Christmas Ball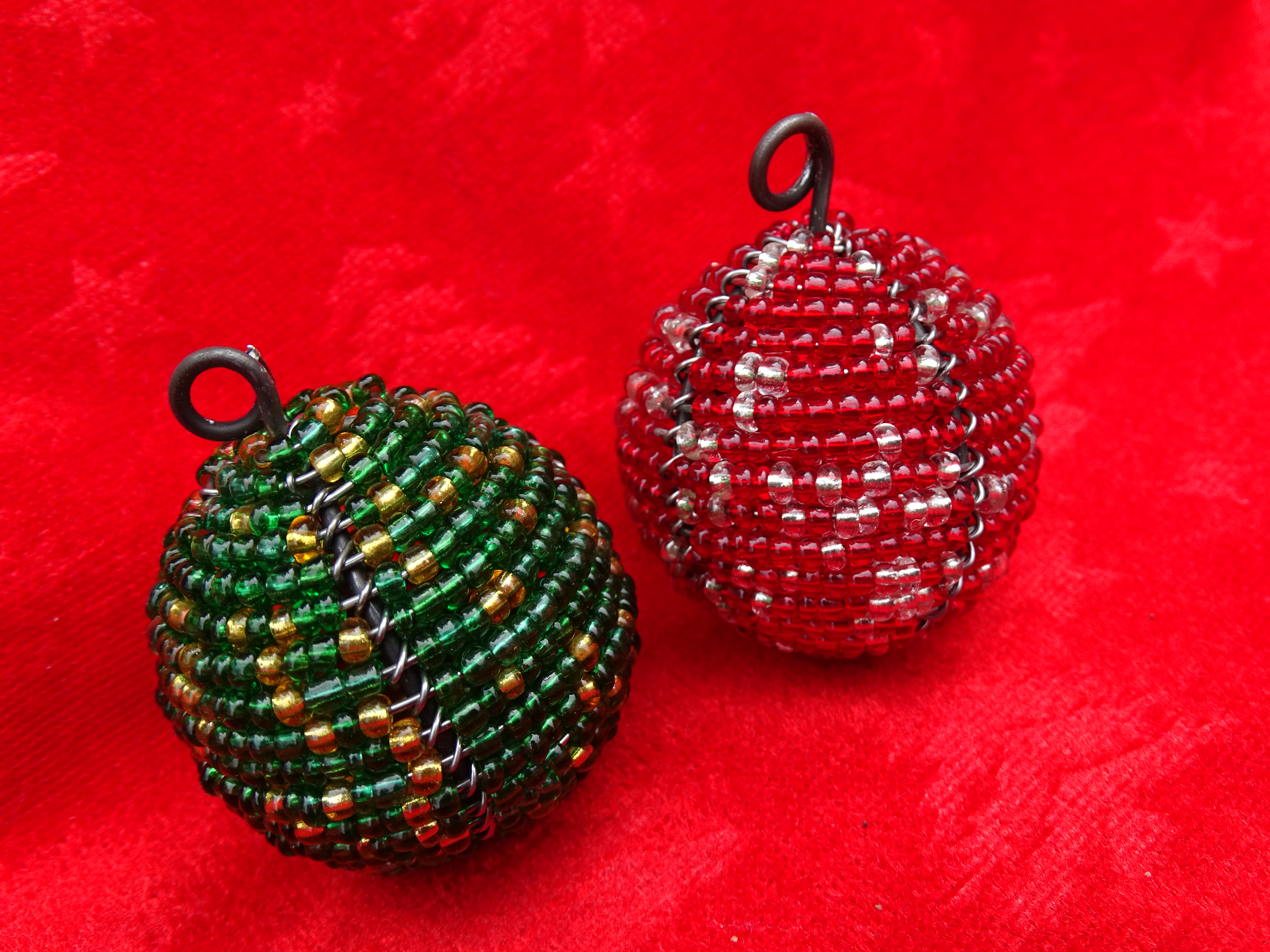 Description
These hand made Christmas balls are so beautiful in the tree with the light reflecting off the beads.
---
Approx: 1.5" sphere

Because all items are hand-made in Tanzania, beaded by Maasai women in Kiretono's Women's Enterprise Program, please expect some variation in size, weight and styling.

Contains small glass or plastic beads and wire. Not suitable for children under 5 years old.

---

Please specify your color preference and we will try to honor your request.